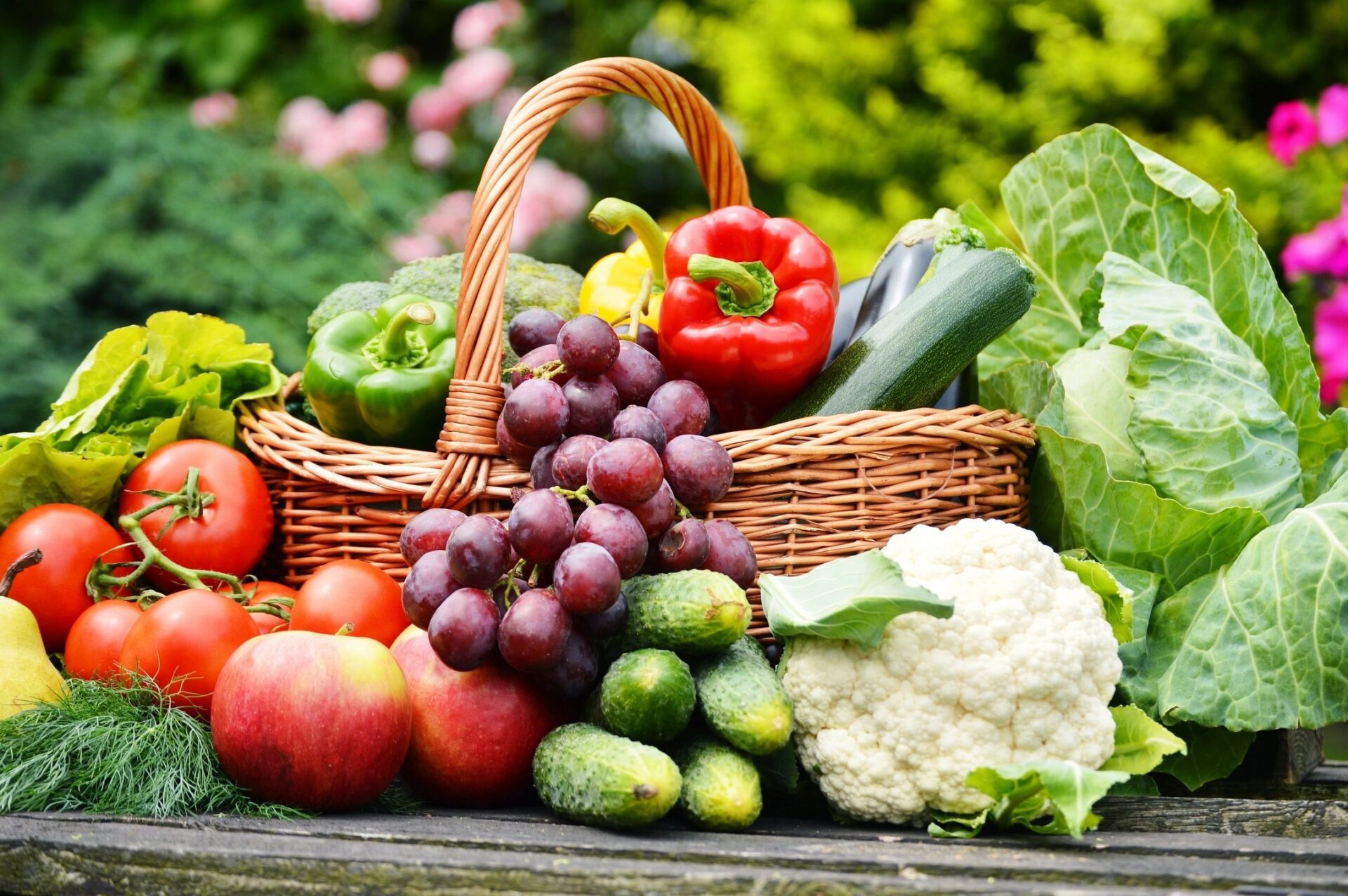 Prices are good from September 20 thru September 26
Grocery shopping could be a pleasurable experience for some, but a nightmare for others. However, it is a necessary task that must be done to ensure that your household has all the essential food and items in stock.
At Jerry's Supermarkets, Inc. in Dallas, TX, we aim to make your shopping and bills payment experience a lot more pleasant. We take pride in bringing convenience to our customers, and that is why we have opened three stores throughout the state.
Quality Food
If you're craving for a Mexican dish, we've got some of the best tacos in town. We are also known for our meat products, which you can cook in a variety of ways.
Bills Payment
Aside from the superior food and quality products we offer, the following services are also available at our stores:

Cashing in of Payroll Checks
Cashing in of Income Tax Checks
Utility Bills Payment, including Water, Gas, Electric, Phone, and Cable
Money Orders
Western Union Wire
Our Jefferson Store has a Deli where you can find delicious mexican food, like tacos, gorditas, plates and much more...